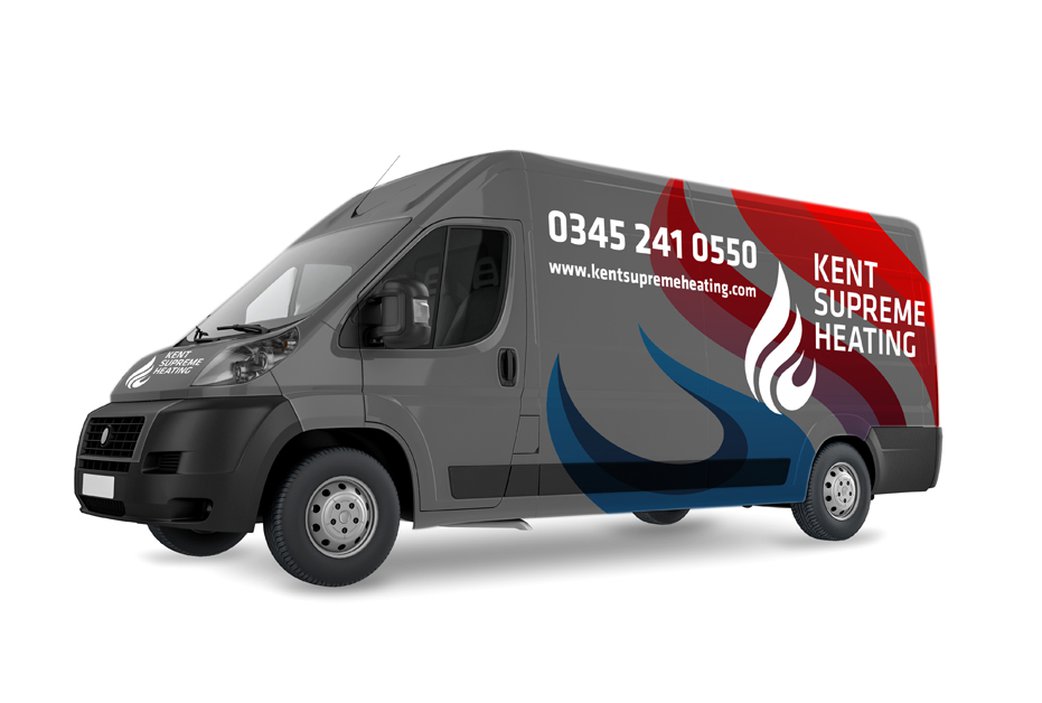 Print Partner offers a wide range of products and services, we consider ourselves the go to for any print, design and brand needs. We love working with clients at any stage of a project helping to support them with their business and brand. Recently we worked with a client supporting them with comms to support growth within their market.

Brief:
Kent Supreme Heating are a heating and plumbing specialists who we're looking to expand and grow their business.

Project:
We looked at their brand and business in detail, understanding the market they were in and how we could develop their brand comms to support growth. We needed to re-visit their identity as it had been designed a few years ago, bringing it up to date and adding more brand elements to support more communications online and offline.

We worked closely with the client really understanding the essence of their business creating communications which helped represent them and the way they work. We wrote, designed and built their stationery, a series of marketing comms, website and vans. Giving them all the tools to move their business forward.

Testimonial:
"Print Partner recently designed our new website, logo (re-brand), business cards and various marketing material all by the help of Holly who was amazingly helpful. Holly designed my company a bespoke website from the ground up and helped refresh my logo and brand. I cannot express enough how happy I am with the end result and will definitely continue working with them going forward. I highly recommend Print Partner and Holly to anyone as they provide a 5 star service."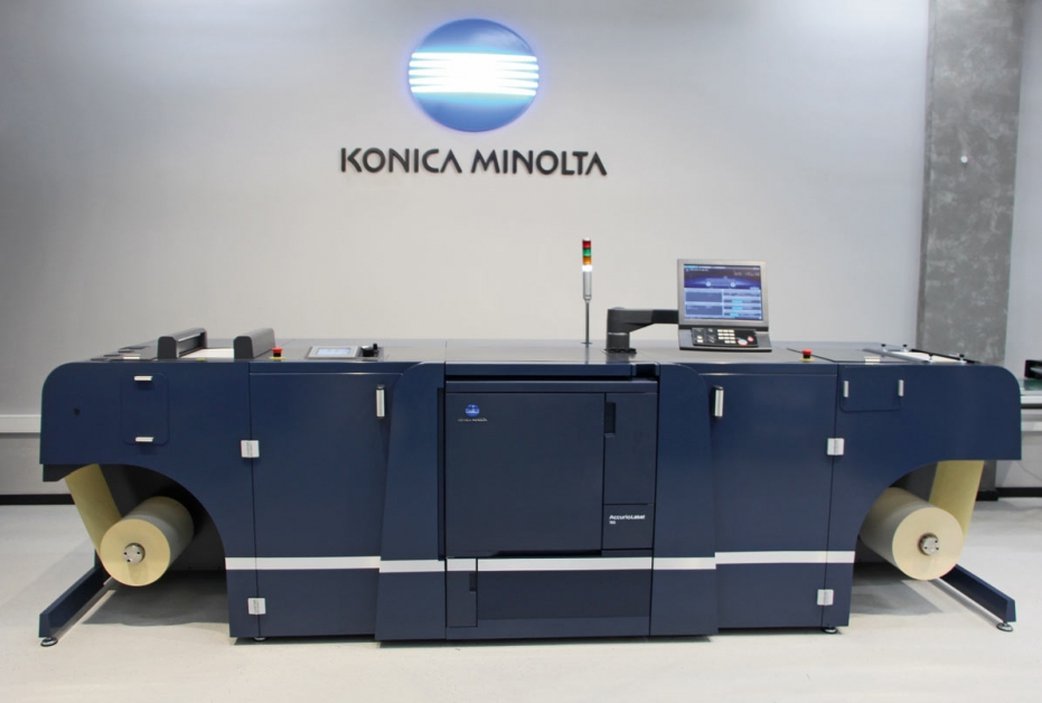 Konica Minolta has launched the third generation of its AccurioLabel line of digital toner presses to bring high-end productivity to entry-level markets.

Available as of the start of June with a list price circa £160,000, the AccurioLabel 230 (AL230) will replace the AL190. With Konica Minolta taking orders now, the new machine will make its show debut at Labelexpo in Belgium on 24-27 September.

The most significant upgrade to its predecessor is its speed of 23.4m/min. The AL230 can print at full speed on most coated and uncoated papers, PP and PET media.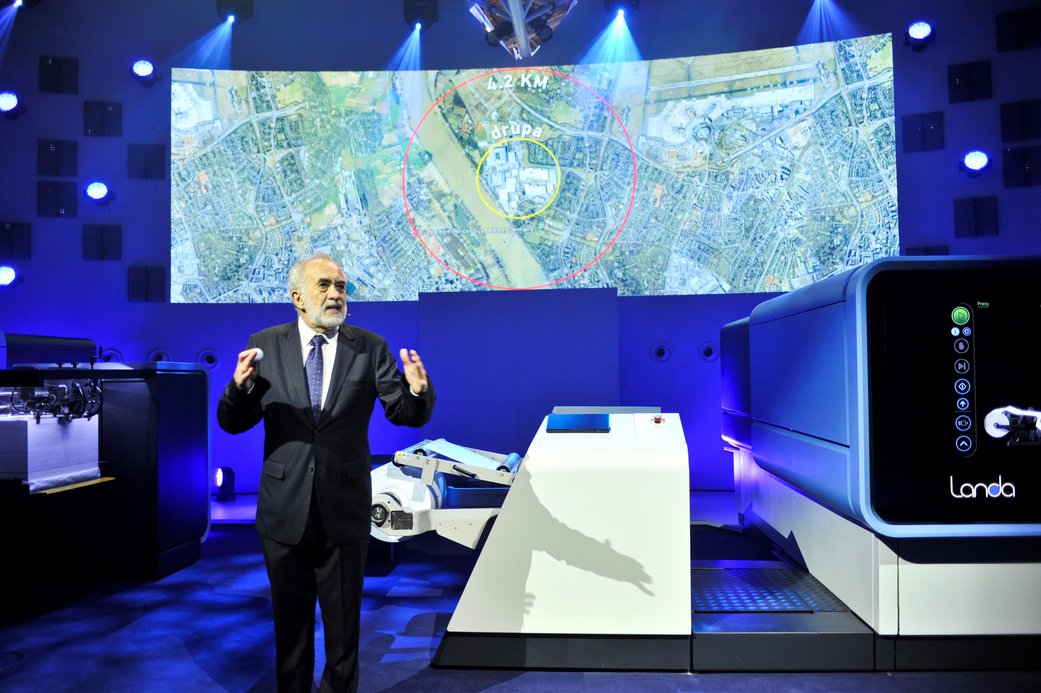 Nanography – or nanotechnology for printing – is truly innovative. Nanotechnology is the science that manipulates and alters materials at the atomic and molecular level. We're talking about a scale from 1 to 100 nanometres (1 nanometre is a billionth of a metre, so we're talking about something truly miniscule).

Usually, materials that are altered on this scale acquire special features. And this goes for pigments too. Landa has created nanopigments and incorporated them into a water-based nano-ink. Thanks to a revolutionary inkjet printing process with "indirect" pinning and ink drying on blankets, the results are prints in extremely bright colours that manage to combine the flexibility of digital printing – lower costs and shorter set-up times – while maintaining the quality of offset printing